Feature Listings
The following is a compilation of some of the
finest
homes and estates currently for sale and rent . If you are interested in any of these listings, please feel free to call, e-mail, or use the 'Inquire about this Property' link on the listing details page.
By clicking on any of the properties pictured below you will be able to read more about each property, its features, and photos.
13 matching properties were found!
Displaying Page 2 of 2
1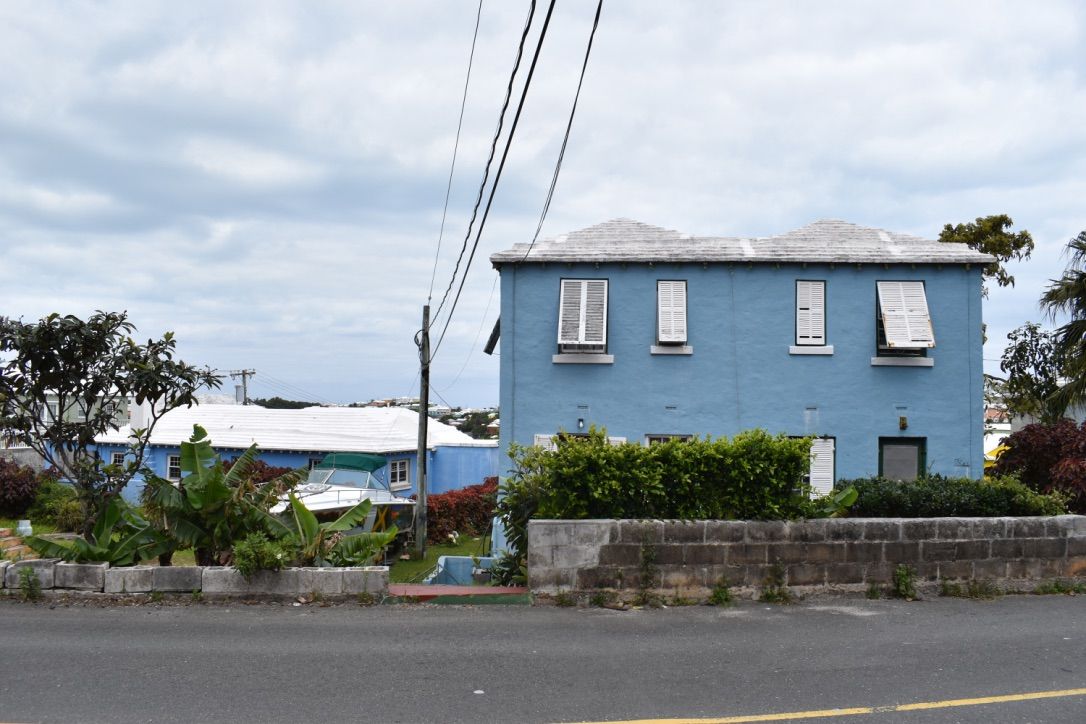 EXCELLENT PRICED HANDYMAN SPECIAL! PEMBROKE MULTI-UNIT FIXER UPPER WITH 3 APTS FOR SALE $399K
$399,000
(Appraised at $475,000)
2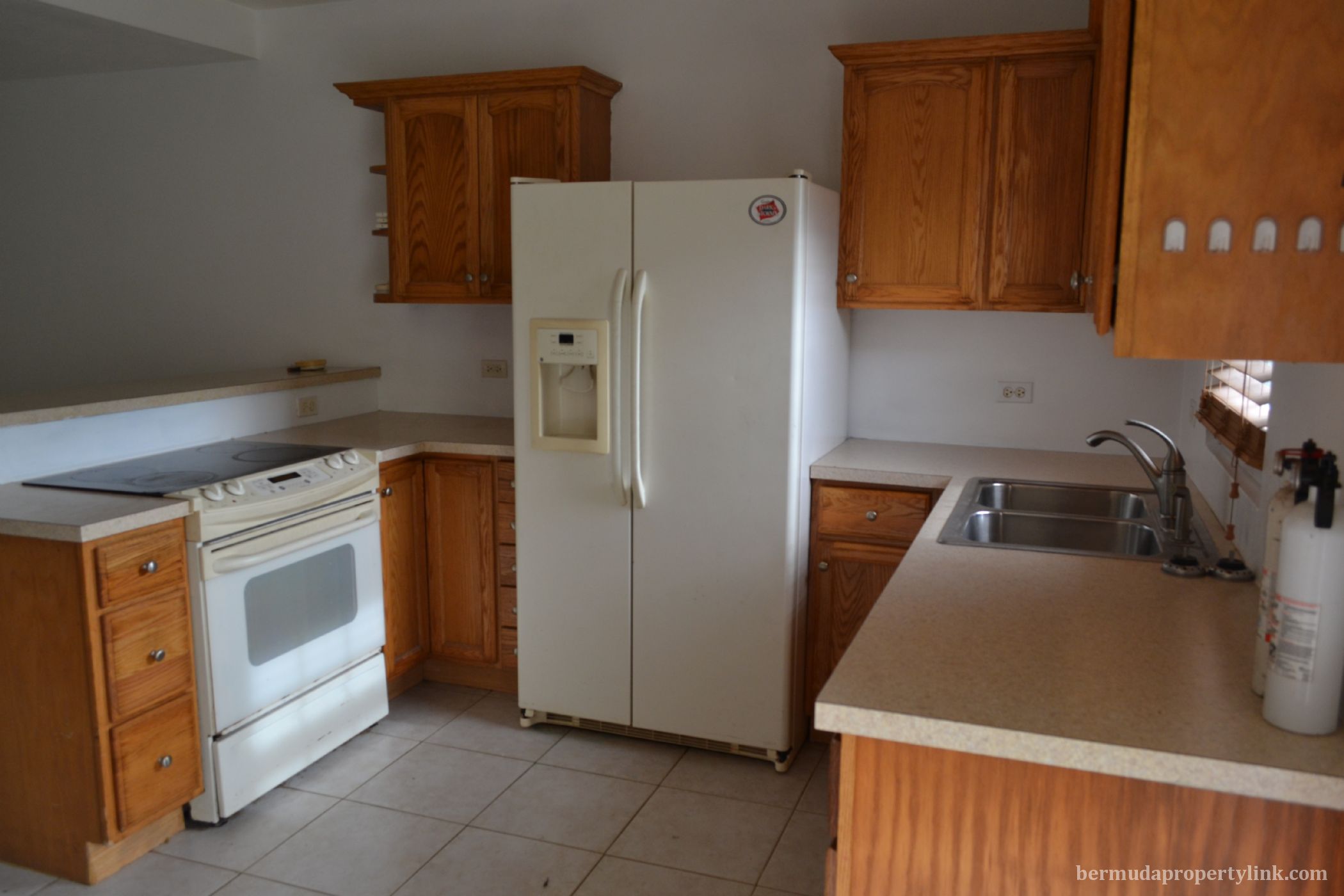 SOUTHAMPTON FREE HOLD CONDO IN SMALL DEVELOPMENT FOR SALE ! 2/BEDS 1BATH IN SOUTHAMPTON $350,000 ONO!
$350,000